Title: Martina Hingis.
"Your life is your life. Don't let it be clubbed into dank submission. Be on the watch. There are ways out. There is light somewhere. It may not be much light but it beats the darkness. Be on the watch. The gods will offer you chances. Know them. Take them. You can't beat death but you can beat death in life, sometimes. And the more often you learn to do it, the more light there will be. Your life is your life. Know it while you have it. You are marvelous. The gods wait to delight in you."
– Charles Bukowski
Some deep words from the master. Constantly fitting, hence for 2021 as well. May the force be with us all.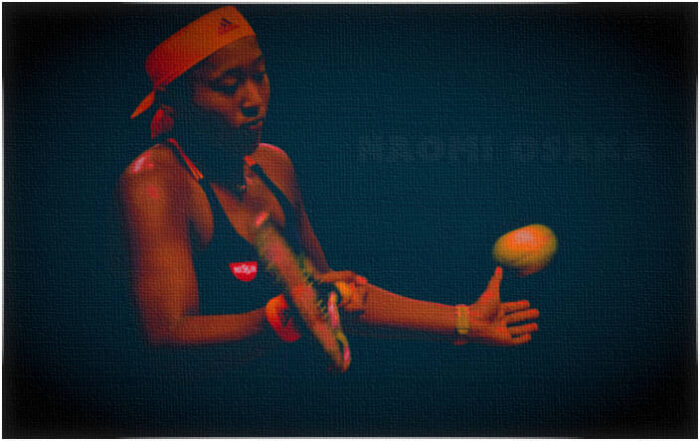 Hi there, thanks for stopping by in times of Covid-19! Scroll down for some full-width galleries. Or use → 1, → 2 or → 3. More to come. On the front page the → TODAY section comes with daily updates.
Pics, score tables, comments… …so why not have a look?
The old image posts are still up, so that it continues to be possible to search for player's names via the loupe icon or by consulting the → TAGS page. To watch the full-width pics and slideshows I'd like to humbly recommend to switch your browser into full screen mode, which normally should be working with the key F11 in Windows or Cmd+Shft+F on a Mac.
Have a good one, everybody. Stay healthy and safe!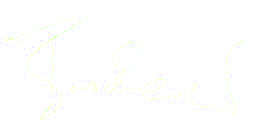 PIC OF THE DAY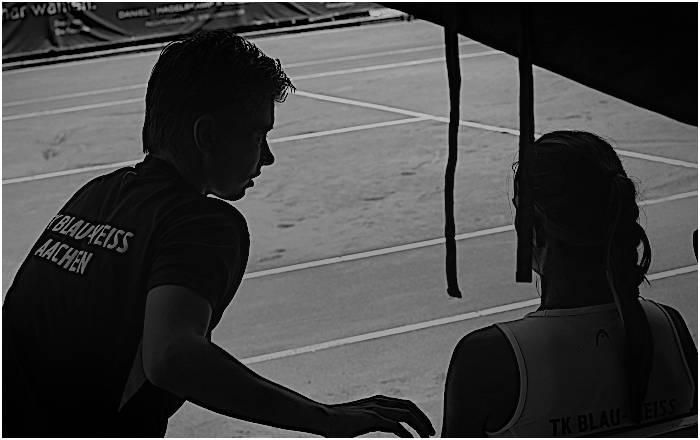 SCORES OF TODAY
All liability is excluded, all information is given without guarantee of being complete, correct and up-to-date.
14/6/21

BETT1OPEN
BERLIN, GERMANY
Jun 14 – Jun 20, 2021 – R32
| Ekaterina Alexandrova | vs | Anna Kalinskaya | – | – | – |
| --- | --- | --- | --- | --- | --- |
| Amanda Anisimova | vs | Alize Cornet | – | – | – |
| [5] Belinda Bencic | vs | Jule Niemeier | – | – | – |
| Magdalena Frech | vs | Madison Keys | – | – | – |

VIKING CLASSIC BIRMINGHAM
BIRMINGHAM, GREAT BRITAIN
Jun 14 – Jun 20, 2021 – R32
| [1] Elise Mertens | vs | Ajla Tomljanovic | – | – | – |
| --- | --- | --- | --- | --- | --- |
| Harriet Dart | vs | Caroline Garcia | – | – | – |
| Viktorija Golubic | vs | Heather Watson | – | – | – |
| Hsieh Su-wei | vs | [8] Marie Bouzkova | – | – | – |
| Samantha Stosur | vs | Tereza Martincova | – | – | – |
| Coco Vandeweghe | vs | Kristyna Pliskova | – | – | – |
| Francesca Jones | vs | [3] Donna Vekic | – | – | – |
| Camila Giorgi | vs | Giulia Gatto-Monticone | – | – | – |
13/6/21

VIKING OPEN NOTTINGHAM
NOTTINGHAM, GREAT BRITAIN
Jun 6 – Jun 13, 2021 – F
| [1] Johanna Konta | def | [4] Zhang Shuai | 62 | 61 | |
| --- | --- | --- | --- | --- | --- |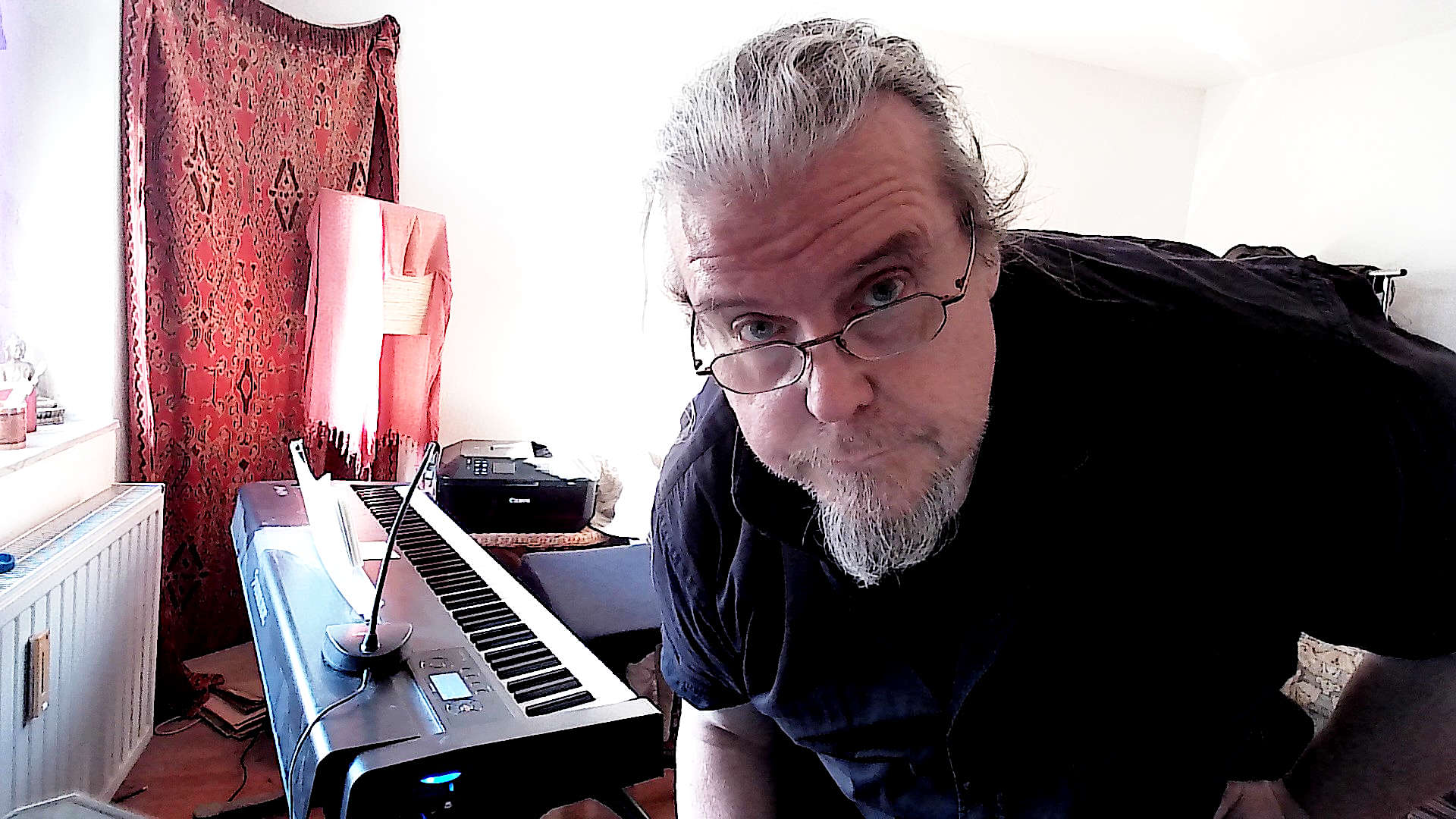 *****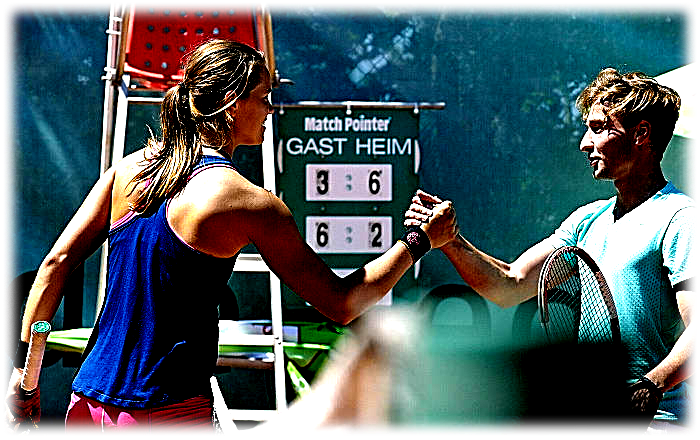 BGL BNP PARIBAS LUXEMBOURG OPEN
OCTOBER 12 – 20, 2019
In 2019 the folks of Luxembourg enchanted and surprised me by granting me an accreditation right in the middle of the tournament. I had asked for it once some years before but that had dashed against the objection of the local press photographers who didn't want to allow foreign (German) togs in their stomping ground, which led me to coming back year by year as a regular customer with a camera. The local guys had seen me being focused on my work and making nice contact to lots of staff members, players and so on, some of them might have had a look at the photos on my website… …and now they finally had accepted me and that badge was the nicest acknowledgement of my photographic work so far. Here a few examples of what I did there back in cozy pre-Covid '19. This year the tournament is entirely cancelled, which is a pity! Fingers crossed for 2021. next ↓

Alison Van Uytvanck [15/10/19]
Sorana Cirstea [15/10/19]
Denisa Allertova [14/10/19]
Margarita Gasparyan [14/10/19]
Margarita Gasparyan [14/10/19]
Victoria Kuzmova [14/10/19]
Ysaline Bonaventure [14/10/19]
Antonia Lottner [14/10/19]
Katie Volynets [14/10/19]
Elena Gabriela Ruse[14/10/19]
Elena Gabriela Ruse[14/10/19]
Katharina Hobgarski [12/10/19]
Tatiana Golovin [12/10/19]
Renata Voracova [12/10/19]
Lesley Pattinama Kerkhove [12/10/19]
Stefanie Voegele [12/10/19]
Stefanie Voegele [12/10/19]
Eleonora Molinaro [12/10/19]
Amandine Hesse [12/10/19]
Victoria Muntean [12/10/19]
Eleonora Molinaro [12/10/19]
Dalila Jakupovic [12/10/19]
Katarzyna Piter [12/10/19]
Laura-Ioana Paar [12/10/19]
Jelena Ostapenko [20/10/19] - no prisoners, 64 61.
Julia Goerges [20/10/19] - pre match concentration
Jelena Ostapenko [19/10/19 - Match Point.]
Jelena Ostapenko [19/10/19]
Jelena Ostapenko [19/10/19]
Jelena Ostapenko [18/10/19]
Laura Siegemund [18/10/19]
Elena Rybakina [18/10/19]
Sorana Cirstea [17/10/19]
Tatiana Maria [17/10/19] At least no double bagel. 06 16 against merciless Blinkova.
Denisa Allertova [16/10/19]
Laura Siegemund [16/10/19]
Tamara Korpatsch [15/10/19]
Laura Siegemund [15/10/19]
Sorana Cirstea [15/10/19]
Denisa Allertova [14/10/19]
Viktoria Kuzmova [14/10/19]
Monica Niculescu [14/10/19]
Elena Gabriela Ruse [14/10/19]
Bibiane Schoofs [13/10/19]
Ysaline Bonaventure [13/10/19]
Jessika Ponchet [13/10/19]
Stefanie Voegele [13/10/19]
Diana Marcinkevica [12/10/19]
Laura-Ioana Paar [12/10/19]
WALLPAPER
Fiddling around with my image manipulation program lead me to these attempts. Here a little 'BestOf', more to come… next ↓

ABANDON
Players get stuck in this tennis monoculture at a very young age, quarantining themselves, working so hard for success, sacrificing their 'normal' lives, finally making some money with it, replacing the flavor of being human with expensive fashion, luxury vacations, allegedly fancy or 'sexy' selfies and photoshoots in their scarce spare time. Decency and pure love for the sport one can luckily find everywhere as well. Yet often there is a severe gap between their approach to what they imagine as to be beautiful and mine.
But no matter how impressing their off-court lives may be (or not), when they're swinging their rackets everything changes completely. Suddenly there is all the holy abandon for the sport, the magic of making for their very best in order to realize the impossible in each and every second. Conjurers of the subconsciousness of split seconds whenever they enter the courts. Pure energy and intuition. Like mermaids always seeming a bit out of place being ashore and developing all their beauty and elegance just in the very moment they're allowed to dive into their element. This is what I'm interested in. Call me a 'mermaid-underwater-photographer'. next ↓

BOTTOM LINE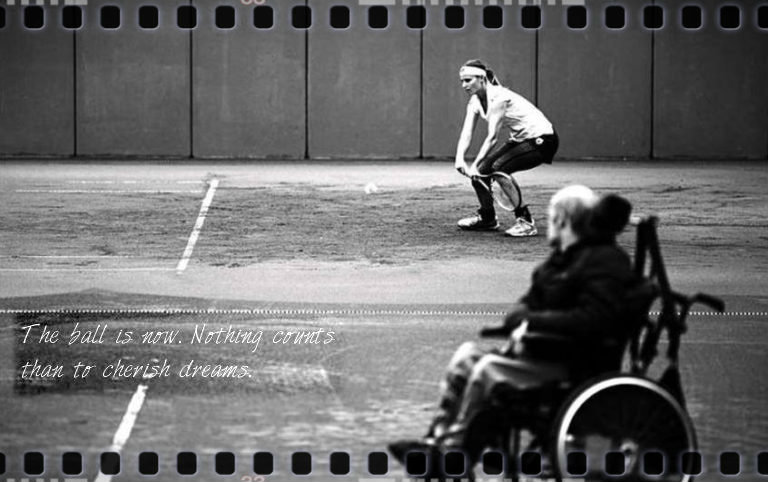 Dear Player,
thanks for being interested in my photos. I really appreciate that. Many of you ask me to send them by email. Sorry here, but I decided to refrain from that. I only want to publish edited greyscale pics and just don't have the time to deal with each and any request as thoroughly as you would deserve it. But you can and may download every image you find on this site
for your private use
. If you decide to post them on social media, please give proper credit to
http://www.beautyofTENNIS.com
.
NOTICE
Tennis players are "figures of contemporary society par excellence" and as such I felt entitled to make this attempt at portraying "BeautyOfTennis". If there are objections to that by whomsoever, please don't hesitate to let me know.


ALL RIGHTS ON ALL CONTENT RESERVED | © Christian Brockmeier 2015-21
DISCLAIMER
Limitation of liability for internal content
The content of our website has been compiled with meticulous care and to the best of our knowledge. However, we cannot assume any liability for the up-to-dateness, completeness or accuracy of any of the pages.
Pursuant to section 7, para. 1 of the TMG (Telemediengesetz – Tele Media Act by German law), we as service providers are liable for our own content on these pages in accordance with general laws. However, pursuant to sections 8 to 10 of the TMG, we as service providers are not under obligation to monitor external information provided or stored on our website. Once we have become aware of a specific infringement of the law, we will immediately remove the content in question. Any liability concerning this matter can only be assumed from the point in time at which the infringement becomes known to us.
Limitation of liability for external links
Our website contains links to the websites of third parties ("external links"). As the content of these websites is not under our control, we cannot assume any liability for such external content. In all cases, the provider of information of the linked websites is liable for the content and accuracy of the information provided. At the point in time when the links were placed, no infringements of the law were recognisable to us. As soon as an infringement of the law becomes known to us, we will immediately remove the link in question.
Copyright
The content and works published on this website are governed by the copyright laws of Germany. Any duplication, processing, distribution or any form of utilisation beyond the scope of copyright law shall require the prior written consent of the author or authors in question.
Data protection
A visit to our website can result in the storage on our server of information about the access (date, time, page accessed). This does not represent any analysis of personal data (e.g., name, address or e-mail address). If personal data are collected, this only occurs – to the extent possible – with the prior consent of the user of the website. Any forwarding of the data to third parties without the express consent of the user shall not take place.
We would like to expressly point out that the transmission of data via the Internet (e.g., by e-mail) can offer security vulnerabilities. It is therefore impossible to safeguard the data completely against access by third parties. We cannot assume any liability for damages arising as a result of such security vulnerabilities.
The use by third parties of all published contact details for the purpose of advertising is expressly excluded. We reserve the right to take legal steps in the case of the unsolicited sending of advertising information; e.g., by means of spam mail.
Source: Mustervorlage.net
14/11/20 – Installed this new counter today, who claims to be able to deal a bit more restrictively with spamming. Let's see… Over the years there might have been roughly 300k visits here. Fun starting from scratch again…
16/11/20 The spam control seems to be ok, yet the 'Today's Visits' category doesn't display the correct tally on the front end. But I see the appropriate stats in the background, which is sufficient for me right now. Today at 5:15am there are 4 visitors as of yet, which is pretty normal for a Monday morning.
One should count each day a separate life. ~ Marcus Annaeus Seneca
This Page: 4729 Total: 5901